There have been similar threads like these, one of them was answered just a few days ago. The answer is simple - you can't stretch time like that. S. LaBerge has proved, that dream time = waking life time. This is his proof (you can find the detailed explanation on his site):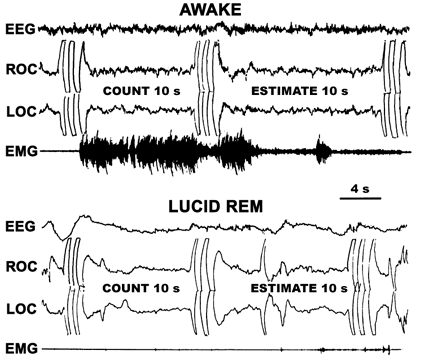 So physically, there is no way you can stretch time. Each dream second that passes is equal to a real life second that passes. I understand this confusion, especially when the movie "Inception" came out, which is wrong at this point.
There has been talk that even though the physical time is the same, we can "perceive" time differently. However, this argument isn't any better. Regardless if we dream or not, our brain is the same, our mind is the same. We have the same mental capabilities. We do not get any special mental abilities during a dream. So unless you can perceive a second in real life as a minute, you won't be able to strech time in a dream. 20-30 minutes is the maximum dream length if you're lucky.